In-Depth Customer Insights

Real-Time Engagement

360° Customer Experience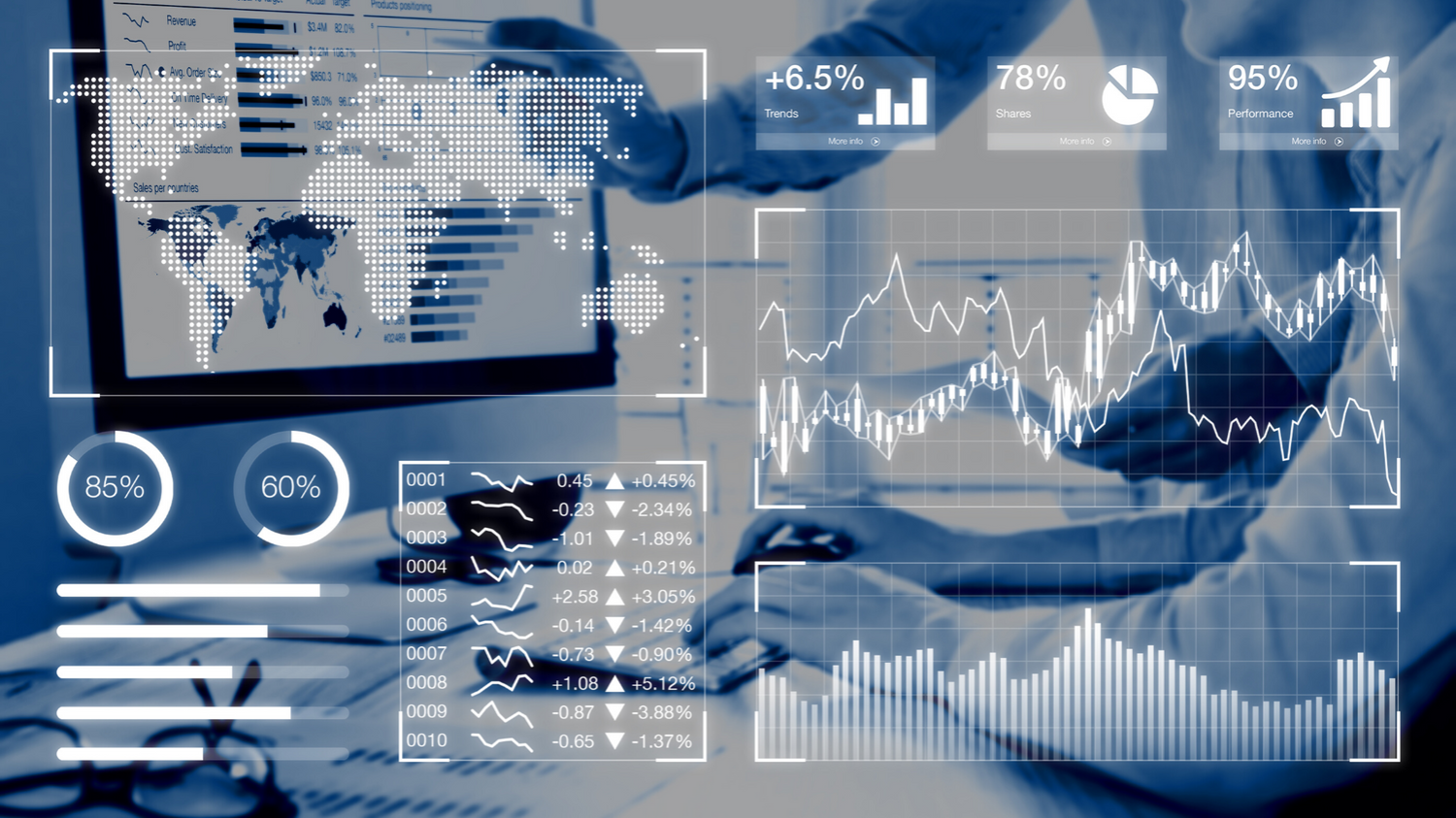 Discover what your customers care about, in their words
There's no need to guess what customers think of your business. XAmplifier conducts customer experience surveys and enables online reviews for your business.
Bring together customer feedback from all channels and touchpoints in one place.
Understand what drives customers to and from your business with easy-to-understand dashboards and analytics, both company-wide and location-specific.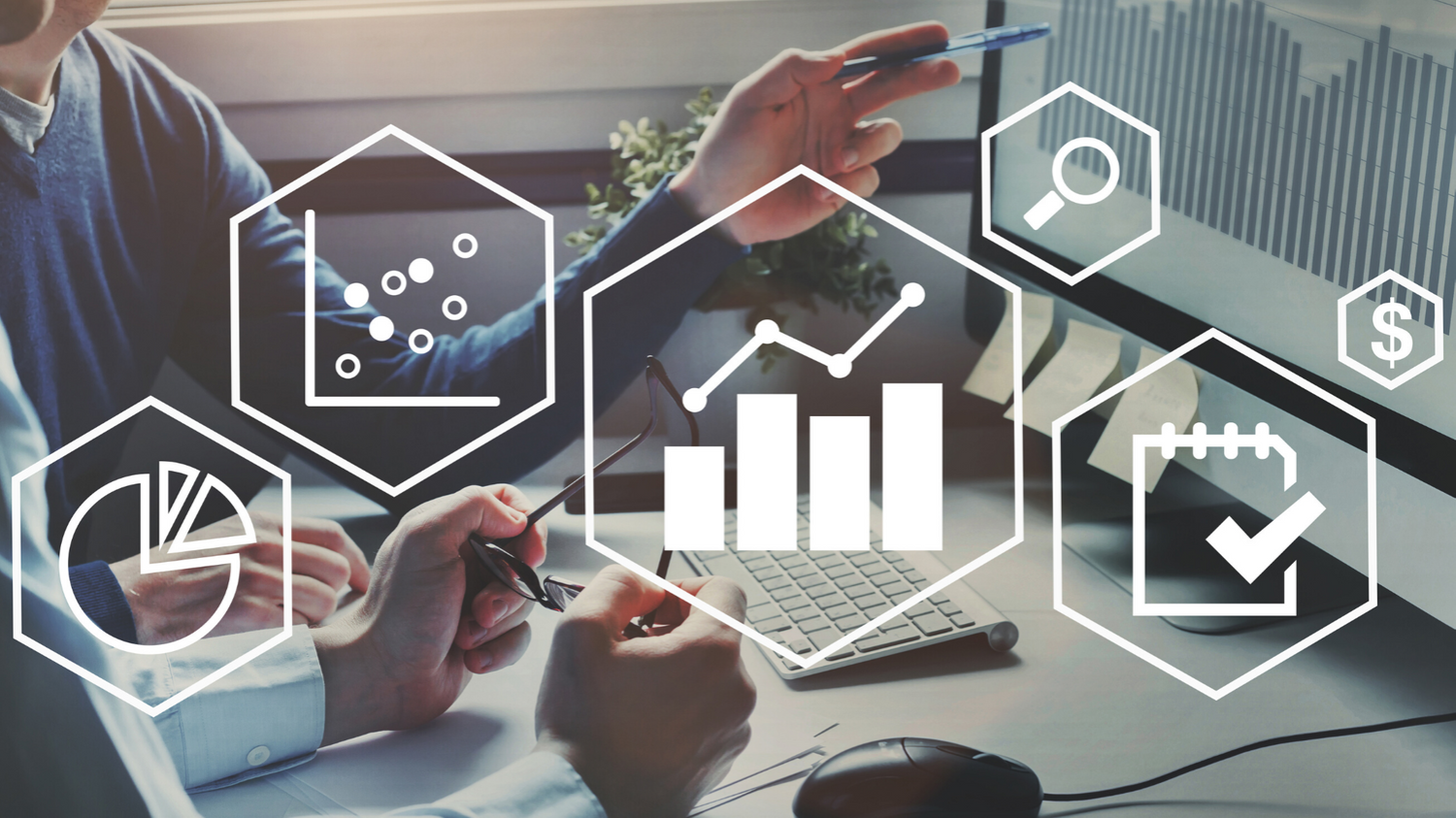 Respond to unhappy customers and amplify happy ones
XAmplifier makes customer feedback actionable with real-time alerts delivered to the people in your organization best suited to respond to the issue.
Enable your team members to defuse unhappy customers and let XAmplifier turn your happy ones into brand advocates.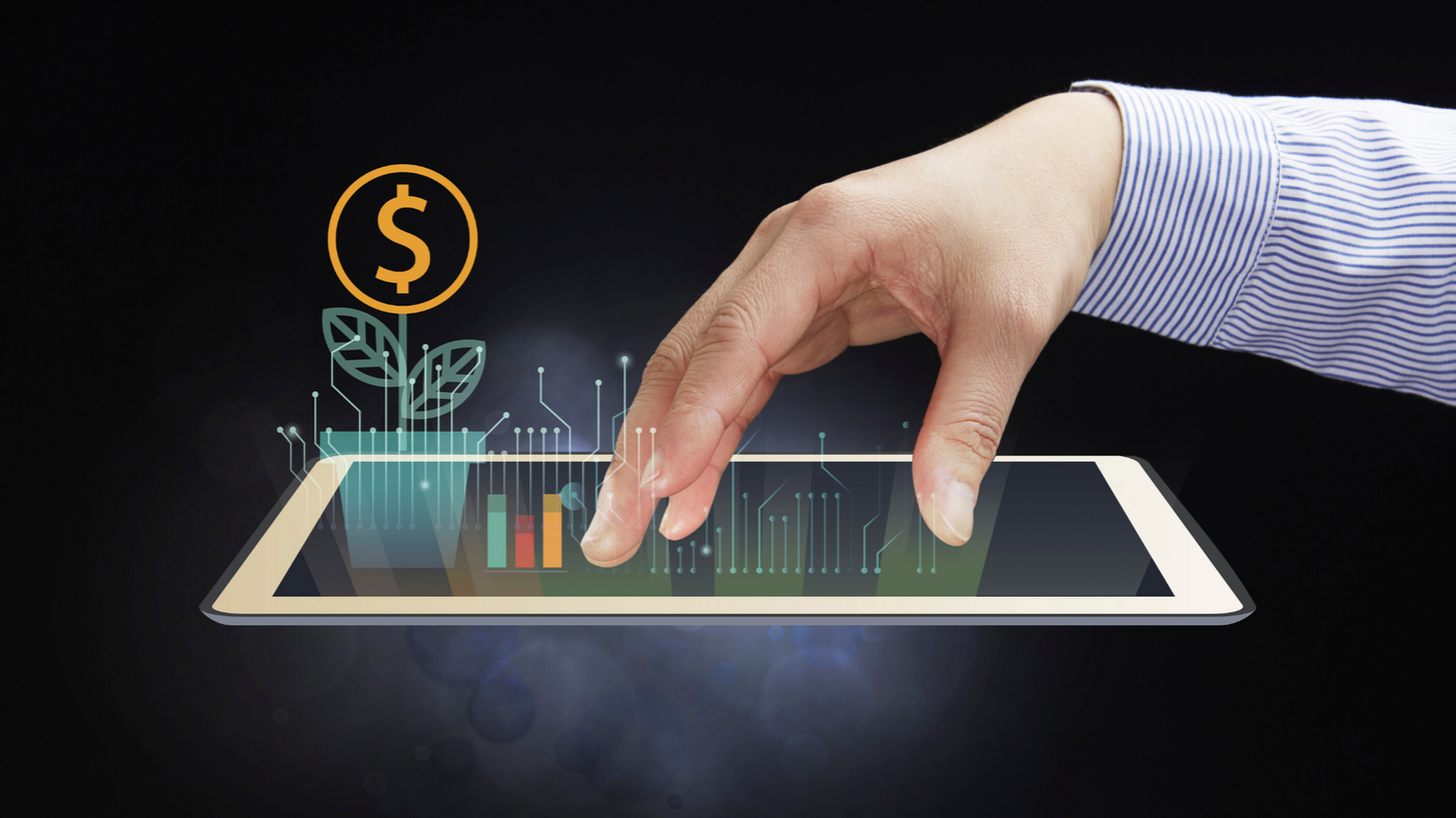 Let XAmplifier guide your organization-wide customer experience
Customer experience is the key differentiator for leading brands and businesses; it is the future for all industries.
The XAmplifier cloud-based platform uses data to help you get to the root cause of customer experience issues, allowing you to improve and innovate your customer experience practices company-wide.
Understanding your most valuable lead sources is seamless with XAmplifier, giving you the insights needed to increase conversion rates and improve your sales funnel metrics.
With XAmplifier in hand, your entire staff, from front-line employees to corporate executives are equipped with the tools and information they need to succeed and share the same vision of CX excellence.
Could customer experience protocols be improved at your business?